Below are some pictures of the Healey for sale from its pre-fender-flare days.  For pictures of the car as it is currently, click HERE.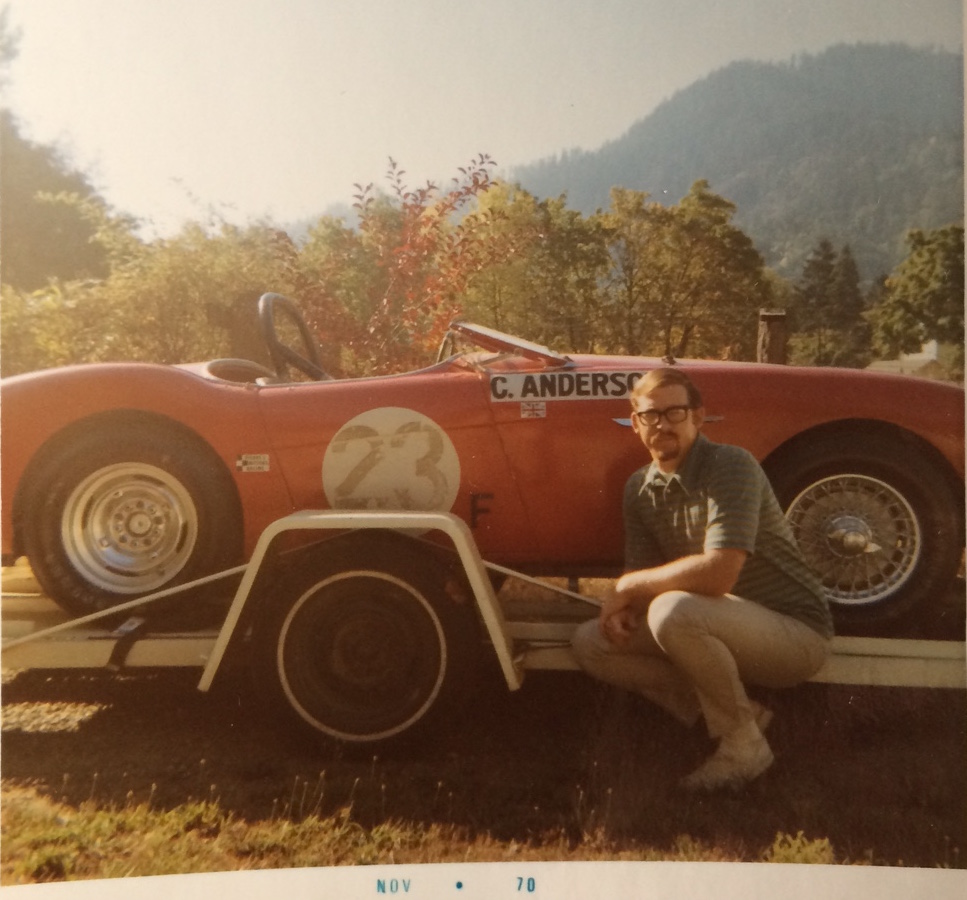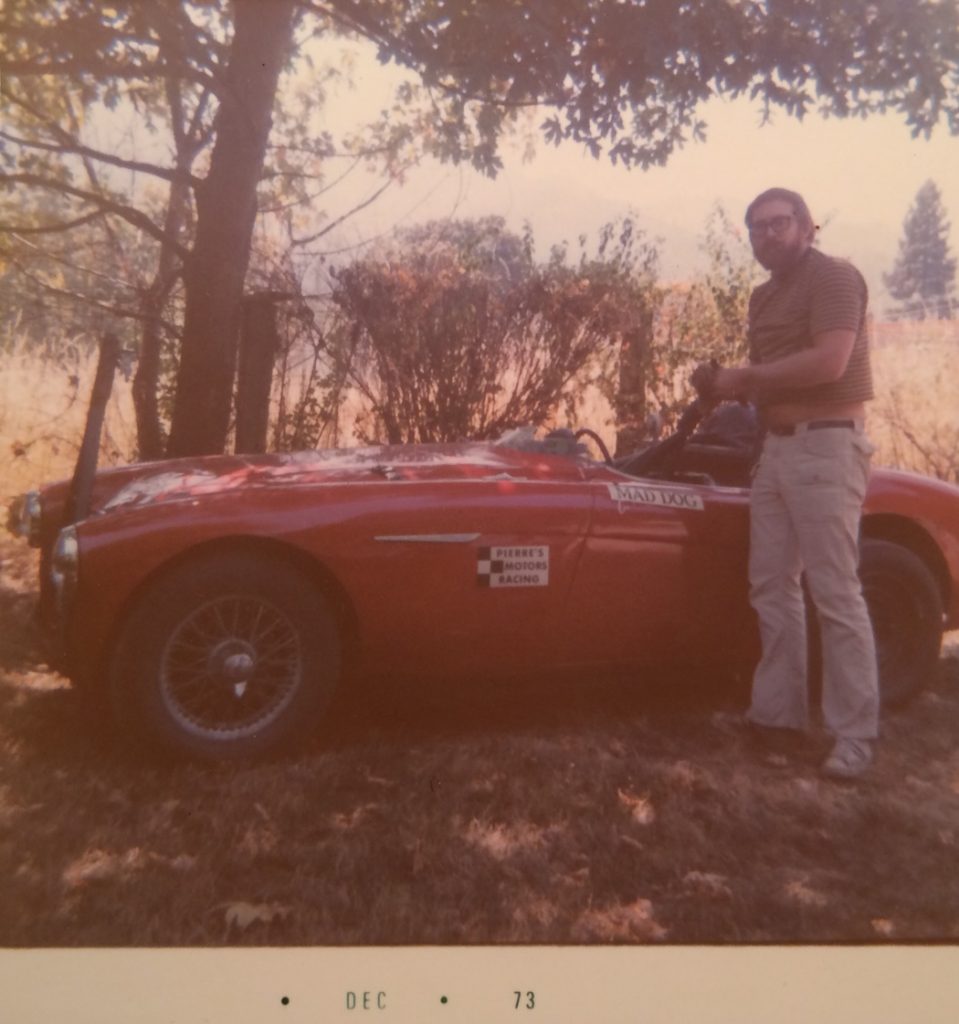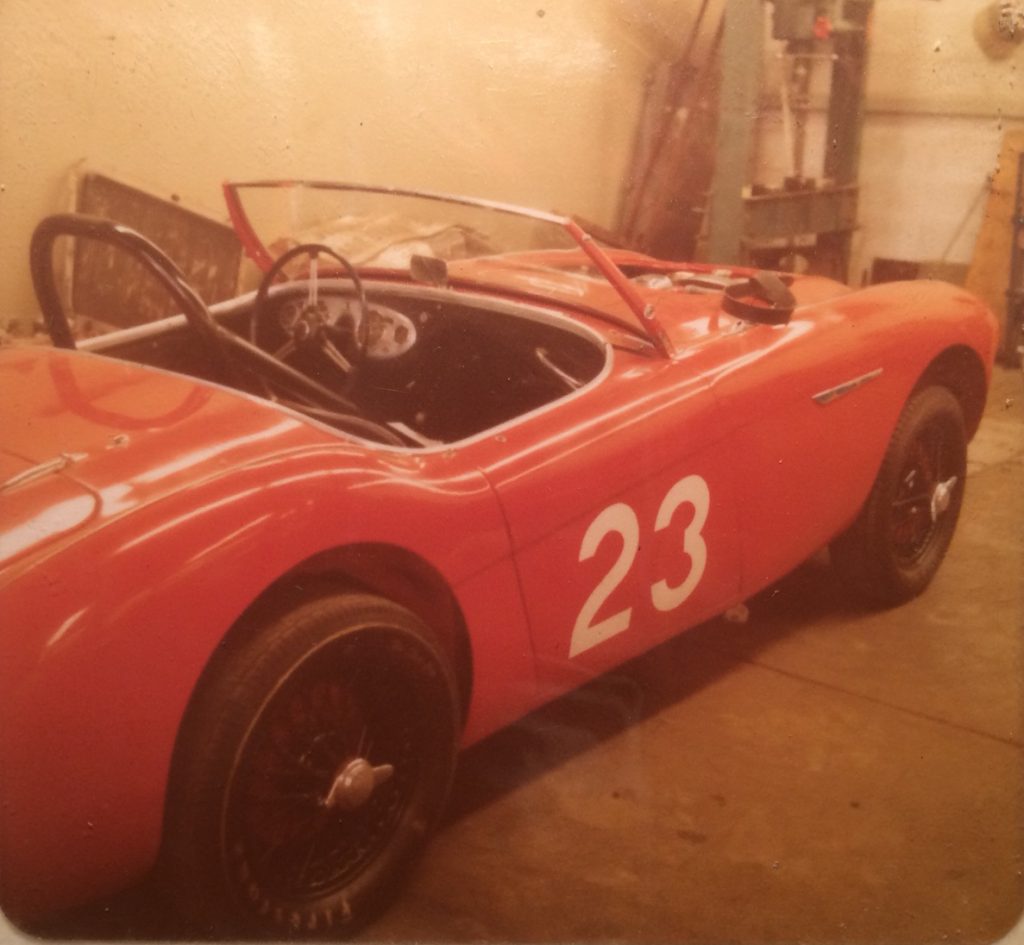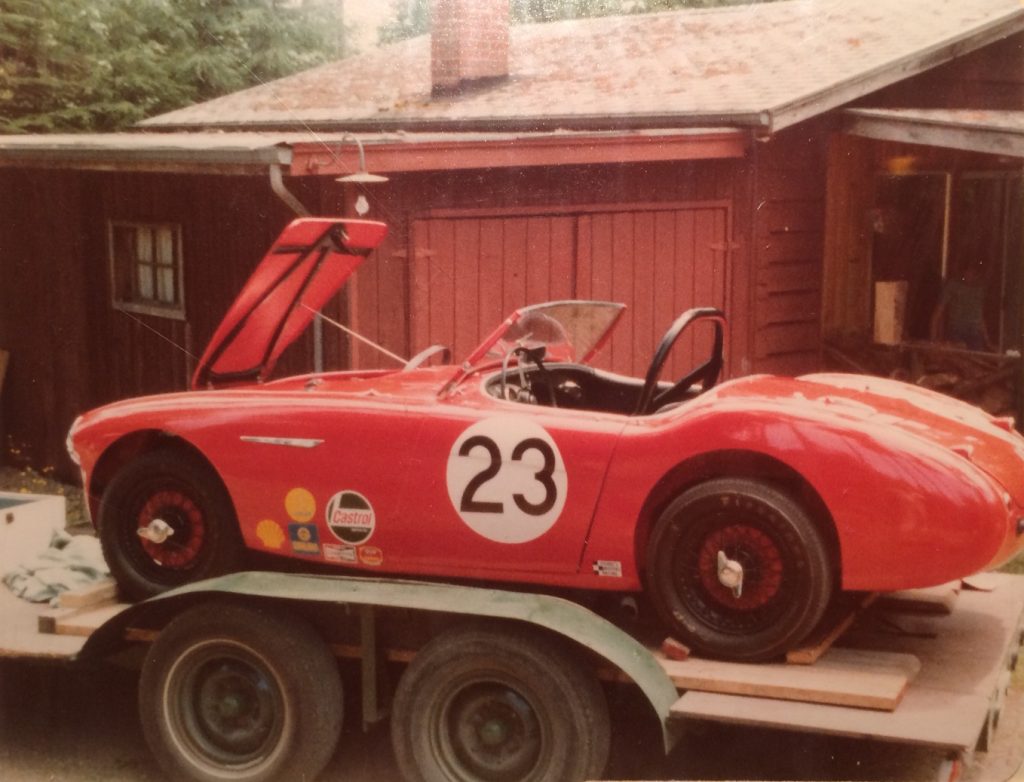 Dad liked to enter the occasional car show, too: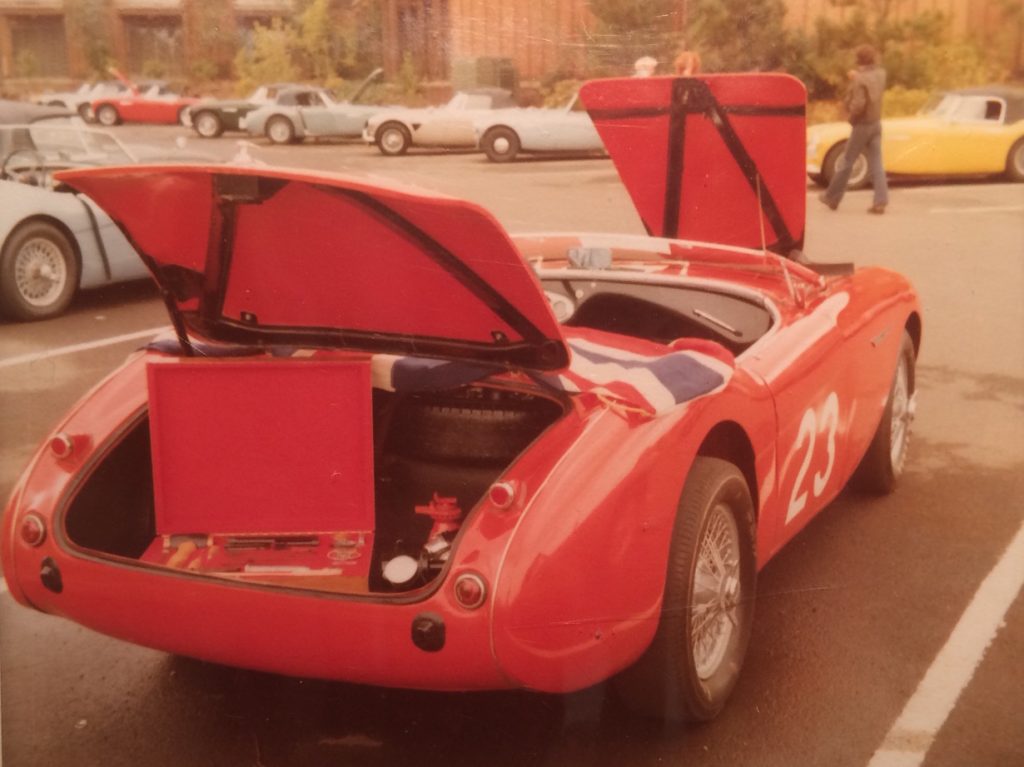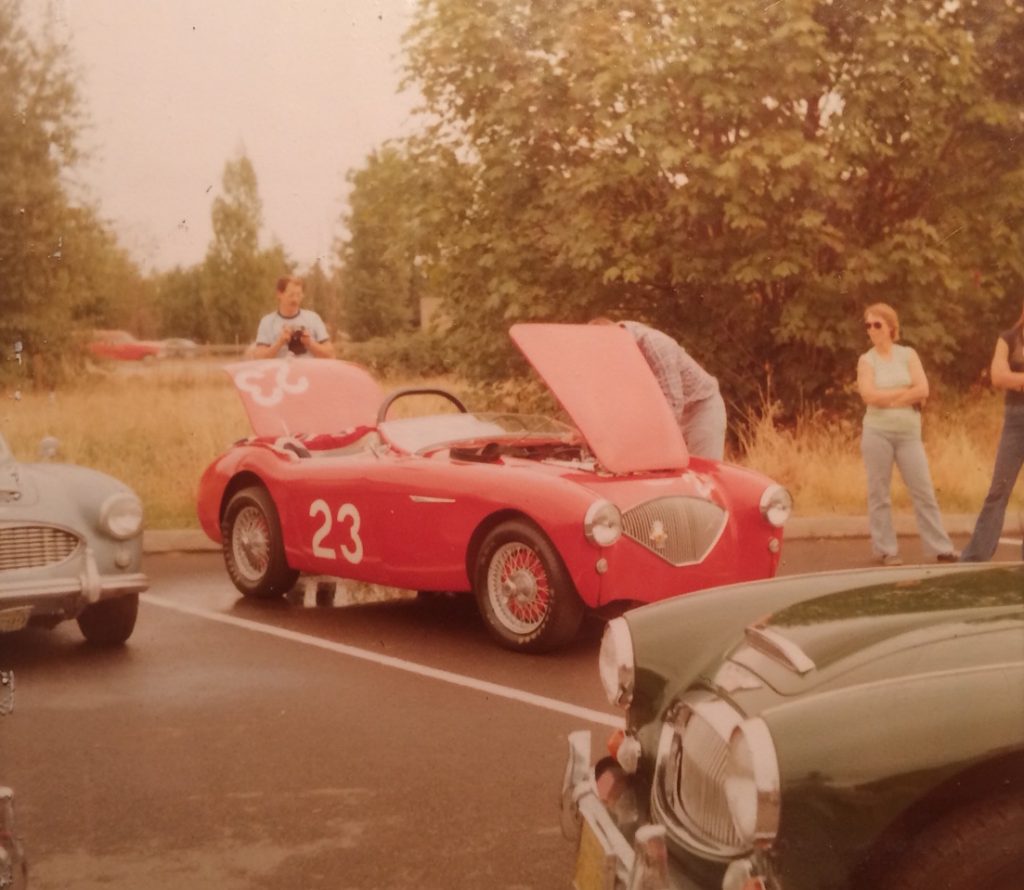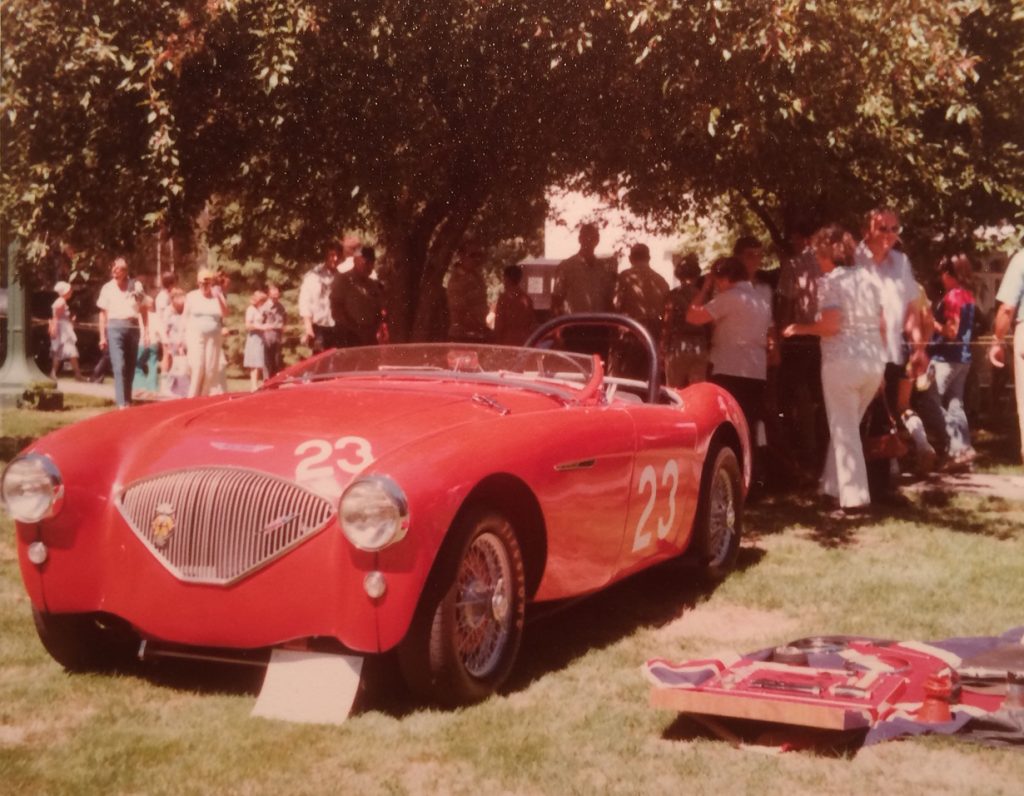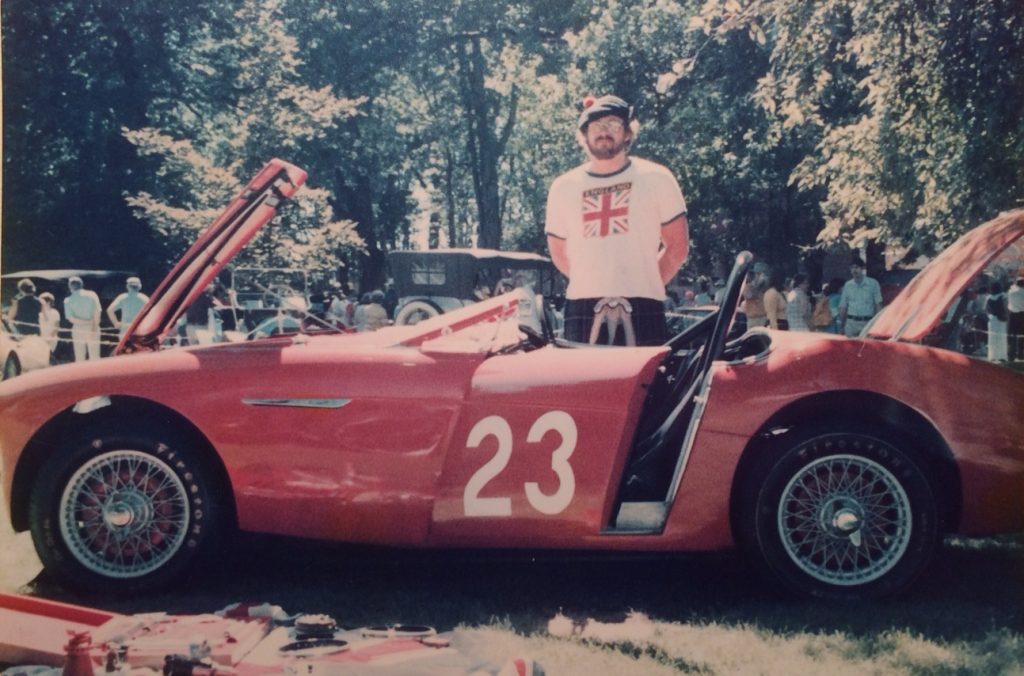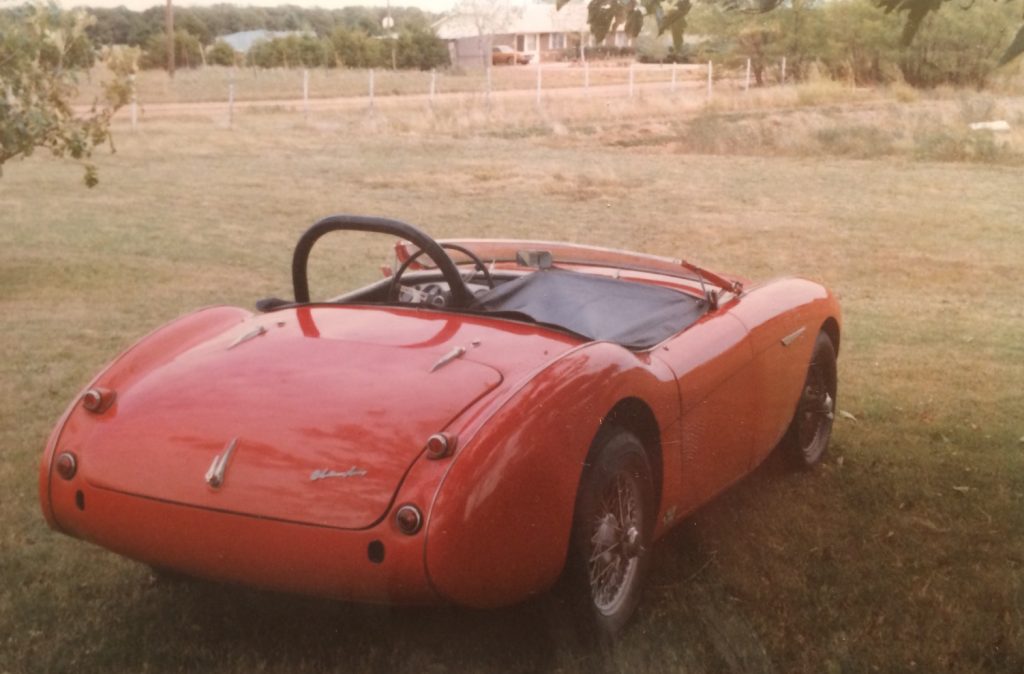 Autocrossing in the 1980s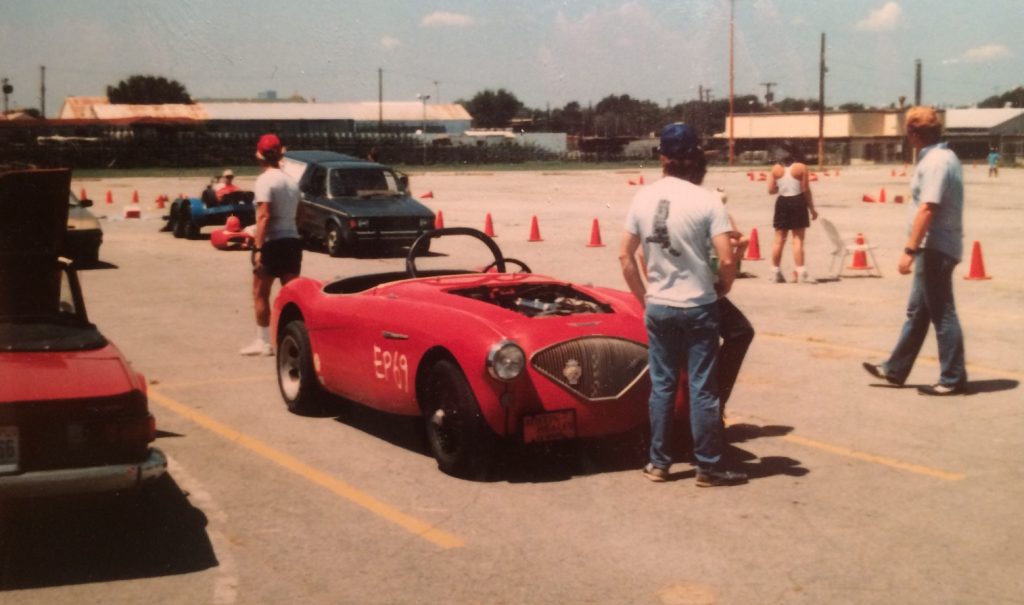 Dad & I went to the SCCA Solo II Nationals in Salina, Kansas in the 1980s – not sure of the exact year.